Dave & Kathleen are the birthday party experts.
I hired Dave Jeffers for my son's 5th birthday party. This was my first time hiring any sort of entertainment and I did a lot of research. All I can say is that the kids had the best time ever, and so did the adults!! Was wonderful to have a bunch of 5 year olds completely captivated for nearly an hour, plus they all had their face painted while the magician set up the stage!! After the show, balloon twisting too!! I have received so many compliments about what a great party this was- but all that I did was confirm the arrangements. I would hire again in an instant (and maybe will when my baby due in September turns 4 or 5!!) And give my word to anyone considering this group that they are amazing.
You've found WNY's favorite children's entertainer. Dave specializes in creating a one of a kind, unforgettable birthday party designed just for your child.
That means your child's going to have fun to the max. It also means you can relax and watch your guest laugh and have the time of their life.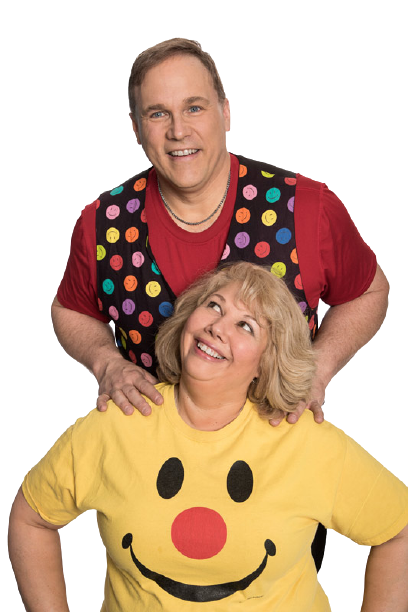 No bored children… This is an interative explosion of a show. We have the most interactive show in WNY.
Your child will be the star of the show. It's all about them. Much of the magic happens right in their hands.
WOW is a word you'll hear a lot. As soon as they see our professional backdrop the wows will start.
Most of the show features the children coming up and helping me do the magic.
Your child will have the time of their life… you'll get a big hug and kiss for this one.
The kids will talk about this as the coolest birthday party they've ever been to.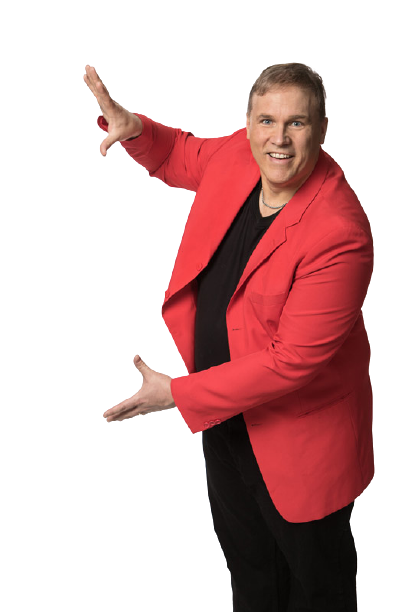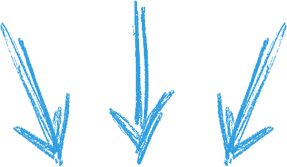 It may not be your party but you'll get the best present of all!
You're A Rock Star Mom!
The party is over but the best part is yet to come. Your child has just had the best party on planet earth. Pucker up, because you're going to get a big hug and kiss. You earned it mom, you just gave your child memories that will last forever. You're one smart mom, congrats.